ESCALATE YOUR BRAND VISIBILITY WITH
IITM EXHIBITIONS AND EVENTS
Kochi 3 Days Event
Date:19, 20 & 21 January 2023
11.00 AM – 06.30 PM
Rajiv Gandhi Indoor Stadium Elamkulam Bridge, Kadavanthra P.O, Elamkulam, Kochi, Kerala 682020
Ahmedabad 3 Days Event
Date: 24, 25, 26 February 2023
Venue: Will be updated soon
Kolkata 3 Days Event
Date: 03, 04 & 05 March 2023
Venue: Will be updated soon
Persistently Striving to Strengthen the

Travel & Tourism

Community
IITM is a pioneer in travel-trade exhibitions, facilitating a platform for enthusiasts and experts of the global travel community to meet up and showcase/ discuss/ trade the existing as well as upcoming products and services. It provides participants a platform to connect and accelerate their business by reaching potential customers/ collaborators and other businesses.
If you strive to reach out to the prominent industry leaders, decision makers and experts, then IITM is the right place for you. It will give you opportunities to escalate your visibility and reinforce brand presence. Whether you want to conduct business, introduce yourself, establish your brand or just want to know about the travel industry- you must definitely connect with IITM.
IITM boasts of the highest footfall of relevant

trade visitors
IITM is India's largest travel trade platform organizing varied B2B and B2C exhibitions and events. It is one of the leading travel & tourism Exhibition Company in India organizing a wide range of events in 9 major cities of India. It aims to amplify its reach to include in its ambit maximum number of domestic as well as international trade visitors and travel enthusiasts, thereby, unlocking new doors of inbound and outbound business potentials. 
It is supported by the State Tourism Boards, Union Territories of India, International Tourism Boards and their representative companies, along with most of the Travel Associations of India which includes TAAI, OTOAI, ETAA, IATO, ADTOI, ATOAI, SKAL, etc. This provides relevant travel and tourism exposure to the participants which include a list of Hoteliers, Travel Agents & Tour Operators, Resorts, Medical Tourism & Adventure Tourism Operators or promoters from India and abroad.
We envision to build a viable and thrilling platform facilitating high-end services for the growth of travel and tourism industry. We are committed to persistently manage and grow travel trade through our specialized internationally acclaimed exhibitions and events, thus, proliferating expertise in different aspects integral to the travel and tourism industry.
IITM is dedicated to bring about a change in the travel and tourism community by ensuring constant flow of knowledge, ideas, businesses, concepts and services among its members around the globe. We strive to become the best in our sphere by constantly coming up with innovative ideas for concluding travel trade exhibitions and conclaves that are engaging. informative, inspiring and alluring.
With an experience of more than 20 Years. IITM is persistently dedicated to extend an enriching platform for knowledge sharing, conducting business, exhibition of new ideas, and exchange of thoughts & values among the members of travel and tourism community. This helps us to commit and ful?ll our aim of strengthening the travel community and trade to its core. We welcome exhibitors and visitors from every part of the globe to experience the most ravishing travel events and get the best of it by connecting with various global businesses and clients.
We offer an amalgamation of Travel and Trade. creating a conducive biosphere for all travel and tourism producers, sellers and the buyers to meet. connect and grow. This is done by conducting engaging exhibitions, events and conclaves across prominent cities of India.

You will ?nd Business-to-Business as well as Business-to-Consumer clients participating in our events. thereby. expanding the horizon for the attendees to mutually benefit from our Exhibitions and Conclaves. You can create a buzz about your brand, foster your company values and goals, conduct business and discuss the latest industry developments at these exhibitions, thus. taking a step further in your endeavor.
Date:19, 20 & 21 January 2023
11.00 AM – 06.30 PM
Rajiv Gandhi Indoor Stadium
Elamkulam Bridge, Kadavanthra P.O, Elamkulam, Kochi, Kerala 682020
More than 2469+

Exhibitors
IITM has been persistently organizing travel-trade exhibitions and events throughout prominent feeder cities, giving exhibitors and attendees the opportunities to together cultivate a cordial and inspiring ambiance for business – to – business and business – to – consumer interactions/ associations and endeavors. Here is a list of our previous exhibitors who have been associated with us.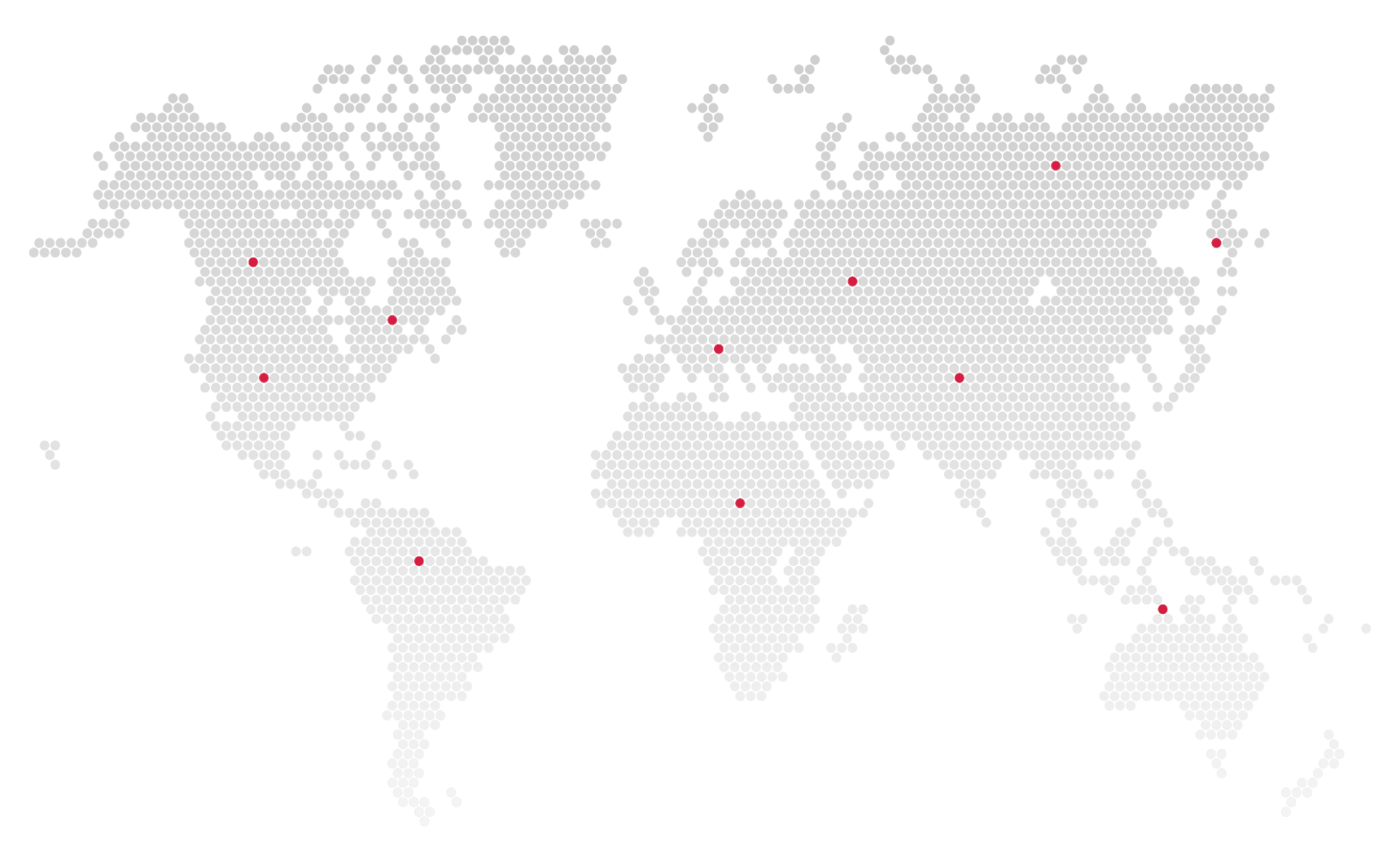 Benefits for

Trade Visitors
You will be able to get a mass audience at one place for showcasing your Existing Products/ Services and/ or launching the new ones.
It is an opportunity to strengthen the existing business relationships and make new ones.
You will get a chance to participate at India's Largest Travel Exhibition that has to date given a platform to more than 2469 Exhibitors and 22000 Trade Visitors from 39 Countries and 36 Indian States/ UT's.
You will be able to create a Market for yourself and establish Contacts with various travel trade businesses, partners, suppliers and buyers.
You will be able to understand your hold in the market, your competition, challenges and scope more efficiently.
Exhibition Visitors are generally potential customers/ businesses; thus, you can gain the advantage of meeting them under one roof.
You will be able to Develop and Enhance your Brand Presence by reaching out to the global travel community.
This will strengthen your chances to conduct business on an international level.
This also brings you the prospects of generating New Sales Leads for your business.
These exhibitions are an opportunity to Network with prominent Decision Makers and Experts of the industry.
IITM Exhibitions and Events provide a platform for all travel enthusiasts to Learn about what is happening in the industry and build market intelligence.