BENEFITS FOR TRADE VISITORS
You will be able to get a mass audience at one place for showcasing your Existing Products/ Services and/ or launching the new ones.
It is an opportunity to strengthen the existing business relationships and make new ones.
You will get a chance to participate at India's Largest Travel Exhibition that has to date given a platform to more than 2469 Exhibitors and 22000 Trade Visitors from 39 Countries and 36 Indian States/ UT's.
You will be able to create a Market for yourself and establish Contacts with various travel trade businesses, partners, suppliers and buyers.
You will be able to understand your hold in the market, your competition, challenges and scope more efficiently.
Exhibition Visitors are generally potential customers/ businesses; thus, you can gain the advantage of meeting them under one roof.
You will be able to Develop and Enhance your Brand Presence by reaching out to the global travel community.
This will strengthen your chances to conduct business on an international level.
This also brings you the prospects of generating New Sales Leads for your business.
These exhibitions are an opportunity to Network with prominent Decision Makers and Experts of the industry.
IITM Exhibitions and Events provide a platform for all travel enthusiasts to Learn about what is happening in the industry and build market intelligence.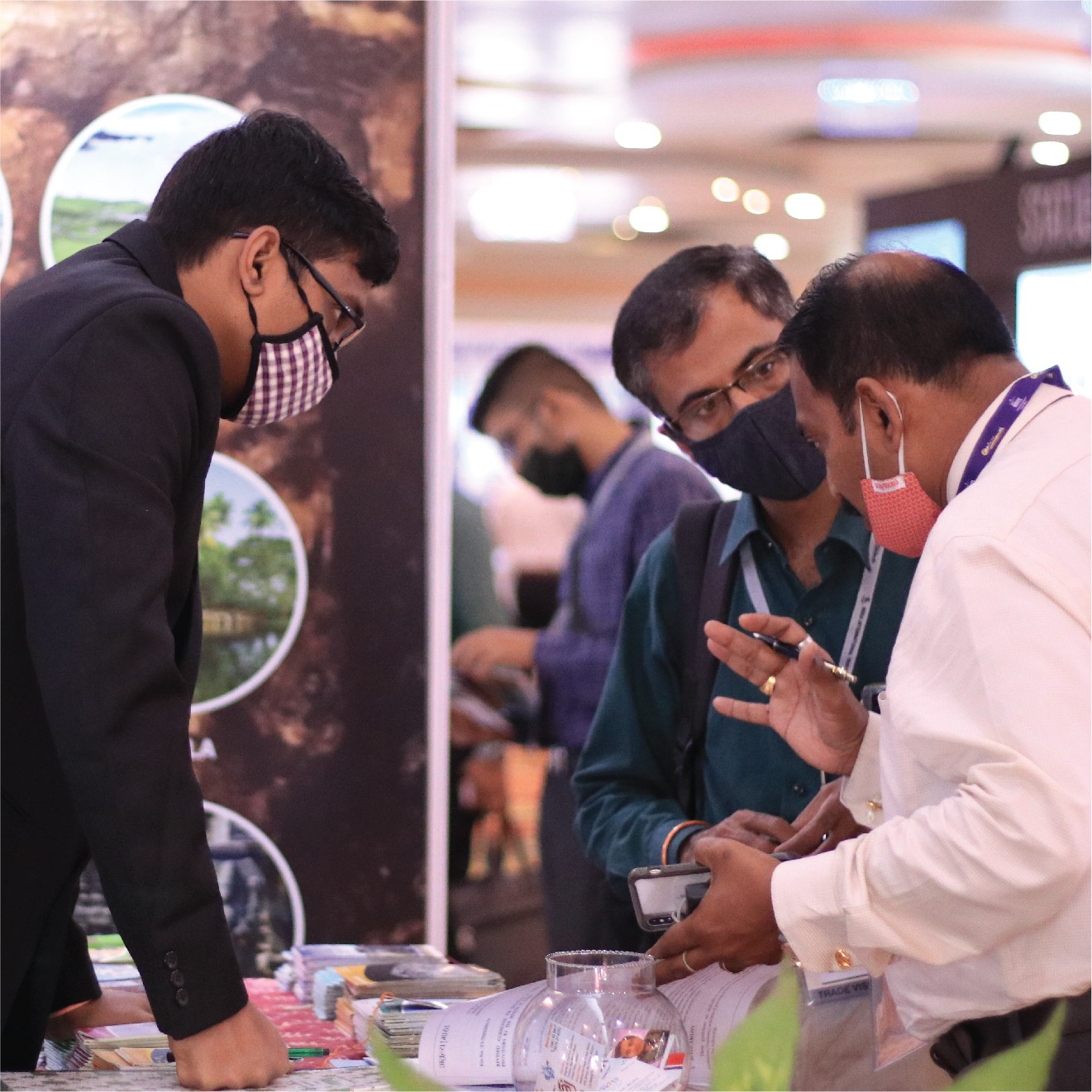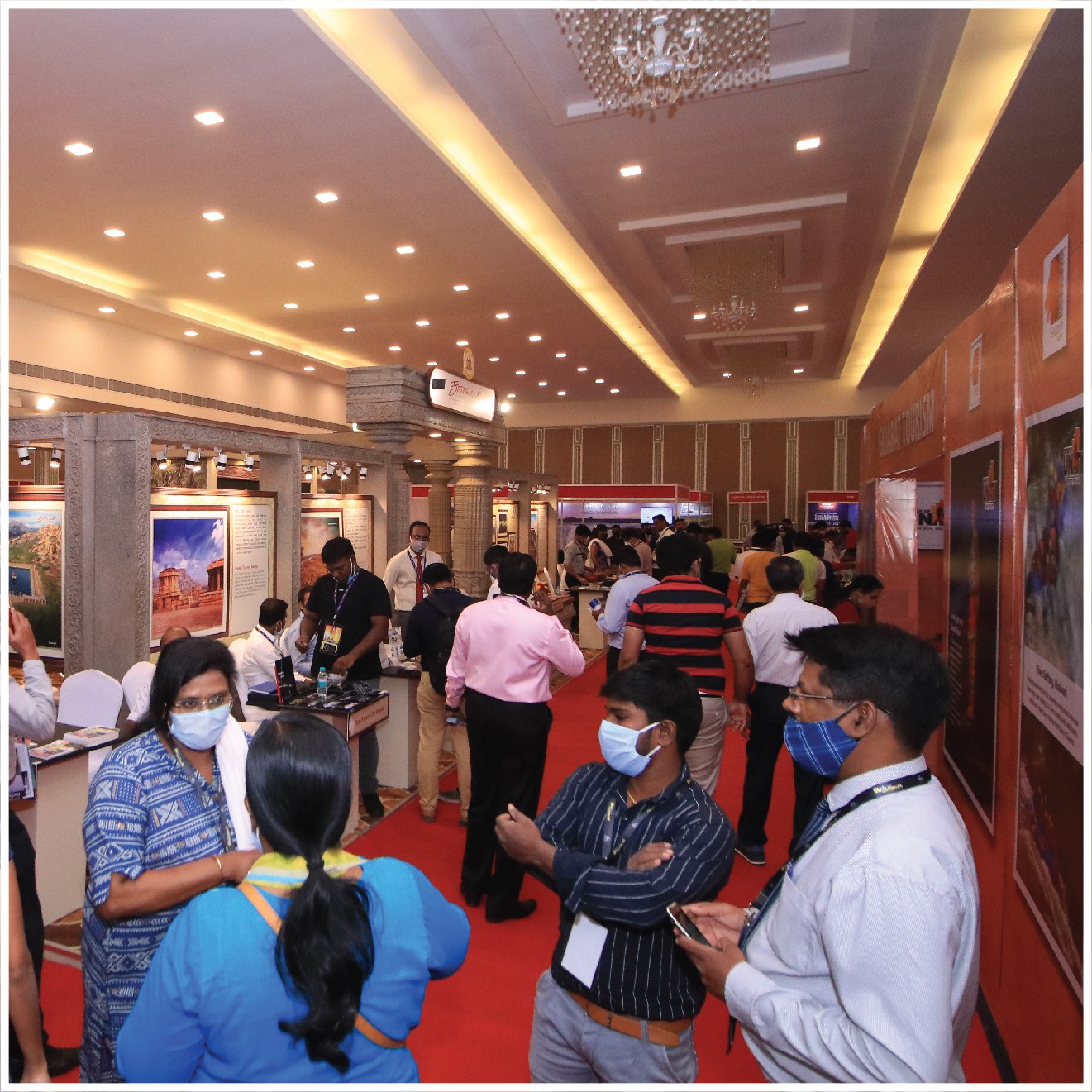 GENERAL VISITORS BENEFITS
You will learn about the latest developments taking place in the travel and tourism industry.
You can get Exclusive Offers and Deals on travel products/ services and/ or packages.
You can get the opportunity to experience Live Demonstrations, Interactive Sessions and Product Launches.
It is a platform to Explore and Enhance your love and passion for travelling.
You may also get some freebies when you visit any exhibitor.
You will become familiar with different types of travel products and services prevailing in the industry.
You will get the opportunity to meet and network with the travel community.